The Black Friday E-Bike Sale
Our lowest ever prices on eBikes!
If you can brave the weather and come down to our shop, this is probably the best time ever to buy your new eBike as we clear out stock to make way for more bikes and also sell off our hire fleet !
We have secured special deals on bikes from Gazelle and 
Moustache, if you follow the link below. There is also 20% off Eovolt bikes throughout November and numerous other deals to be had on clothing and lights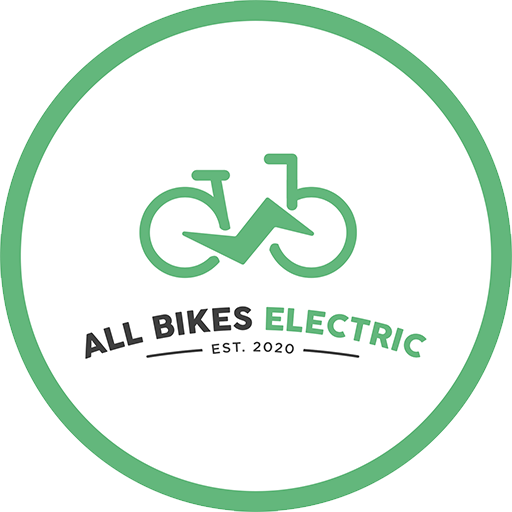 Welcome to All Bikes Electric
We are an independent electric bike shop, based in the beautiful seaside city of Brighton, stocking an incredible range of electric bikes and accessories to suit any style, preference, or budget. We have sourced the best range of electric bikes from around Europe including brands such as Moustache, Gazelle, Eovolt, Gepida, Corratec, Neomouv, Victoria, Wisper, Estarli, Econic, Thok and further afield including Pedego and Kona.
We love to explore, hence why we decided to base our company in Brighton. With the seaside on our doorstep and the South Downs at our fingertips, our electric bikes allow for pure freedom of exploration. Using an eBike can be less taxing than traditional bike riding and is also one of the greenest ways to travel, helping to decrease car journeys.
Whether you are looking to rent, purchase or service an existing bike (electric or not), come and visit our flagship Brighton store. 
Want to Save up to 40% in Tax/NI on a new e-Bike?
See if your company uses a

Cycle to work
Scheme
Thinking about buying an e-Bike?
What is the right e-bike

for me?