We will fix punctures on any bike you bring in as well as prams and wheelchairs with prices starting from £15.00. This also includes electric bikes with rear hub motors which can be both tricky and heavy, especially if you cannot detach the motor. We will check your tyres to find what has caused the puncture and also check for any other potential punctures from objects caught in your tyres


Puncture Repairs from £15.00
Wide range of inner tubes available
Another day – another puncture! 
They say things usually come in threes and punctures are no exception. If you find you are consistently having punctures there may be a bigger issue which can be down to wear on your tyres. You can reduce the likelihood of punctures by having a tubeless set up and/or replacing your tyres to far more puncture proof ones. An option on the road could be Schwalbe Marathon Plus tyres which have truly formidable puncture protection. yet , you maybe still changing tubes and fixing punctures, installing Tanks armour or even self sealing inner tubes. We stock a wide range of tyres, inner tubes for every bike and even puncture repair kits, if you want to carry out your own repairs.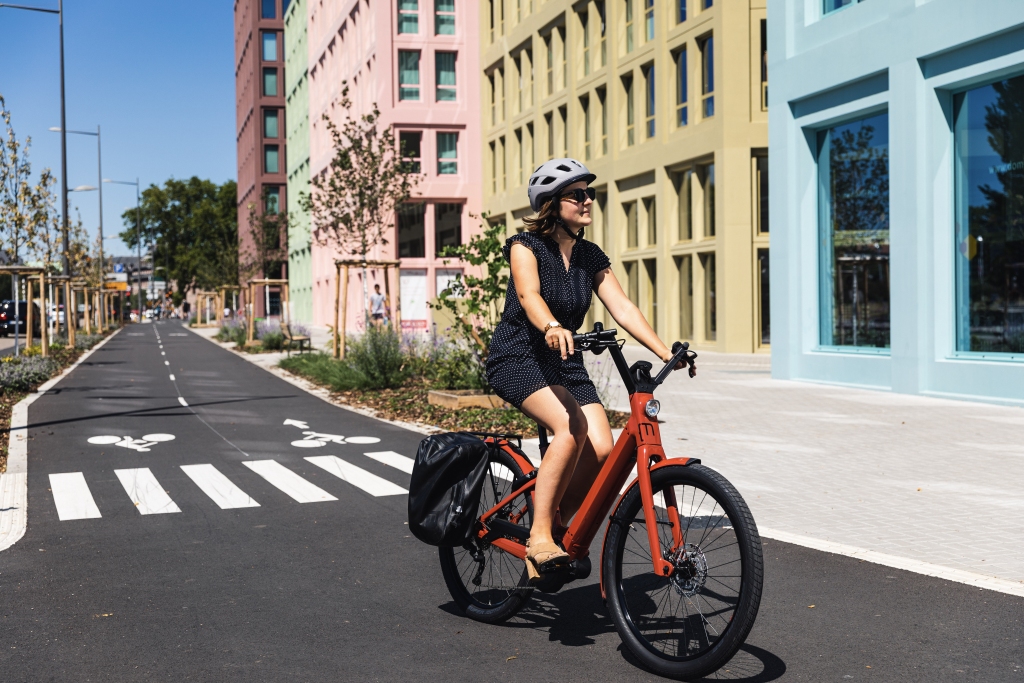 If you are riding around Brighton and Hove and the surrounding areas of, punctures are a real issue, especially with the amount of glass and all manner of other items we remove from tyres. Up on the downs we have thorns and flints that can be unkind to tyres and although you can reduce the risks of punctures with puncture proof tyres and self sealing inner tubes, the best option is going tubeless  or putting Tannus Armour in your tyres.
We have extensive experience in doing tubeless set ups and have a heavy weight air compressor to make life a little easier. If you want to set up the tyres yourself we sell a wide variety of materials. Follow the link below to visit our online store
You can find us just down the road from Brighton station, ideally situated for dropping off your bike or even picking up an electric hire bike for the day.
Check out our service options as well! If your eBikes requires our eBike Service Plus we can offer a delivery/collection service at a small charge using our shop van within a 10 mile radius of the shop to include Newhaven, Lewes, Burgess Hill and Worthing!
Delivery and Collection available
Immediate puncture Repairs available while you wait
Bike Servicing from £60.00