Bike Servicing and Repairs
Our team of experts are on hand to service or repair every kind of bike, electric or not.
As an essential service, we have taken all necessary precautions to make your experience safe and stress free. No issue is too minor. You can book your bike in with us and we will turn it around as fast as we can, sometimes in a couple of hours

We are easy to get to just a few hundred yards from Brighton Station and we would love to see you. If you find it difficult to get into
Brighton,

we can come and pick up your

eBikes

and deliver your bike back to you for a small change within 5 miles of Brighton in our van

Bike Servicing from £60.00
All types of bicycle are welcome for servicing and repair at All Bikes Electric in Queens Road, Brighton.Everything from the latest streamlined carbon road bike masterpieces to commuting workhorses that are paying for themselves 10 times over are catered for in one of our two well-equipped workshops.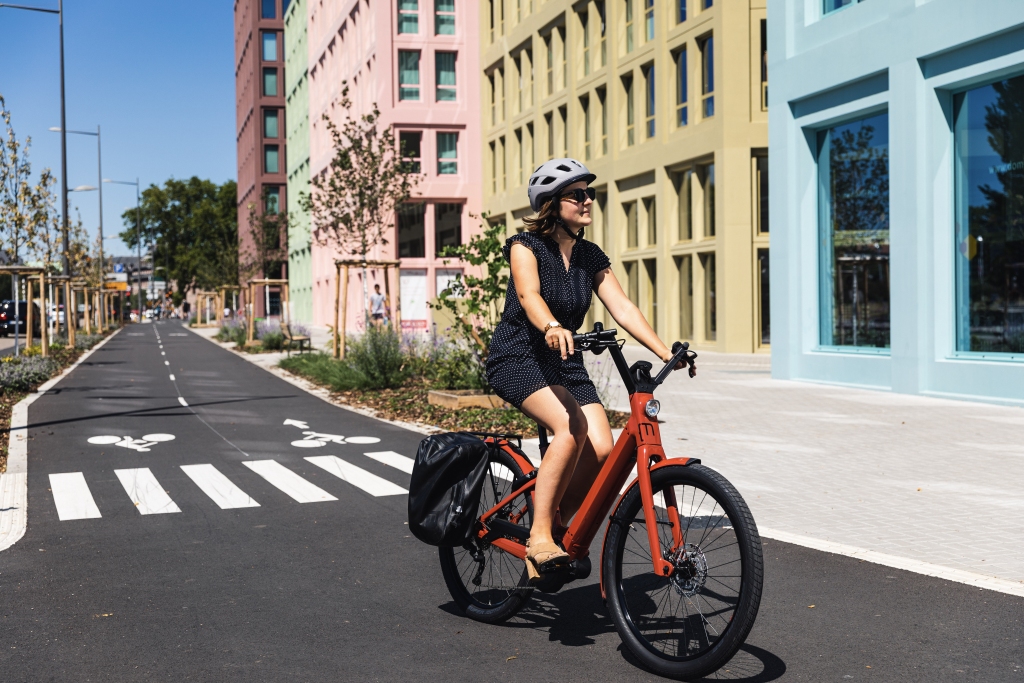 Although Brighton and Hove and the surrounding areas are relatively cyclist-friendly, the weather is not so kind. The sea air rusts bikes that are left out in the elements and commuter routes like the undercliff from Peacehaven and Saltdean, guarantees punctures and damages bikes, particularly in the wet when water combines with chalk to corrode your bike.
With our service plus package first, we will remove and gently clean and degrease the external components to help counter the ware and tare  (no pressure washing as this forces water and degreaser into the bearings).  We will then dry the components, lubricate, assemble and adjust. Regular servicing will help save money on components that would otherwise wear beyond the point of no return and cause more damage. In addition, a good clean rejuvenates bunged-up gear and brake systems ensuring your bicycle runs as it should.
For electric bikes, we will do all of the above, check the wiring, clean where necessary, and check that the electronics are working as they should. For bicycles with Bosch motors, we are a Bosch specialist dealer,  have diagnostic equipment, and can update the software.
You can find us just down the road from Brighton station, ideally situated for picking up a hire electric bike for the day. We are ideally situated for Brighton, Hove, and the surrounding area.
Check out our service options below! If your eBikes requires our eBike Service Plus we can offer a delivery/collection service at a small charge using our shop van within a 10 mile radius of the shop to include Newhaven, Lewes, Burgess Hill and Worthing!
Bike Servicing from £60.00
Brake and Gear tune up
Any rattles investigated and remedied
General lubrication
Tyres pumped up to recommended pressure 
Safety check and advisories
New Brake and Gear Cables Included
FREE OF CHARGE 
All other parts are exclusive.
Gentle cleaning with biodegradable products – no jet spray as this can force water into the bearings

Wheels check

Hubs check-up

Tyres check & repair

Brakes check & clean

Crank check & align

Chain and sprockets

Derailleurs clean and lube

Headset check-up

Stem and bars check-up

Pedals check-up

Seat pin grease 
Everything in SERVICE PLUS
+ 
EBike: clean and dry electrics, check for corrosion check and adjust motor, update software, check battery

Suspension – components can be sent away for service or replaced as part of annual service

New Brake and Gear Cables Included free of charge – All other parts are exclusive